about
BuildingWork was founded by Matt Aalfs AIA and Kate Weiland AIA. Our collaborative team of architects and designers brings enthusiasm and passion to everything we do. We are a fresh, nimble, and creative firm, and yet we have a depth of established expertise that enables us to address complex architectural challenges.
We are committed to the idea that architecture, design, and preservation can strengthen our communities. We understand that exceptional architecture is drawn from a wide range of sources, and so we bring an intentional focus on inclusion, engagement, and inspiration to our firm culture and to our work.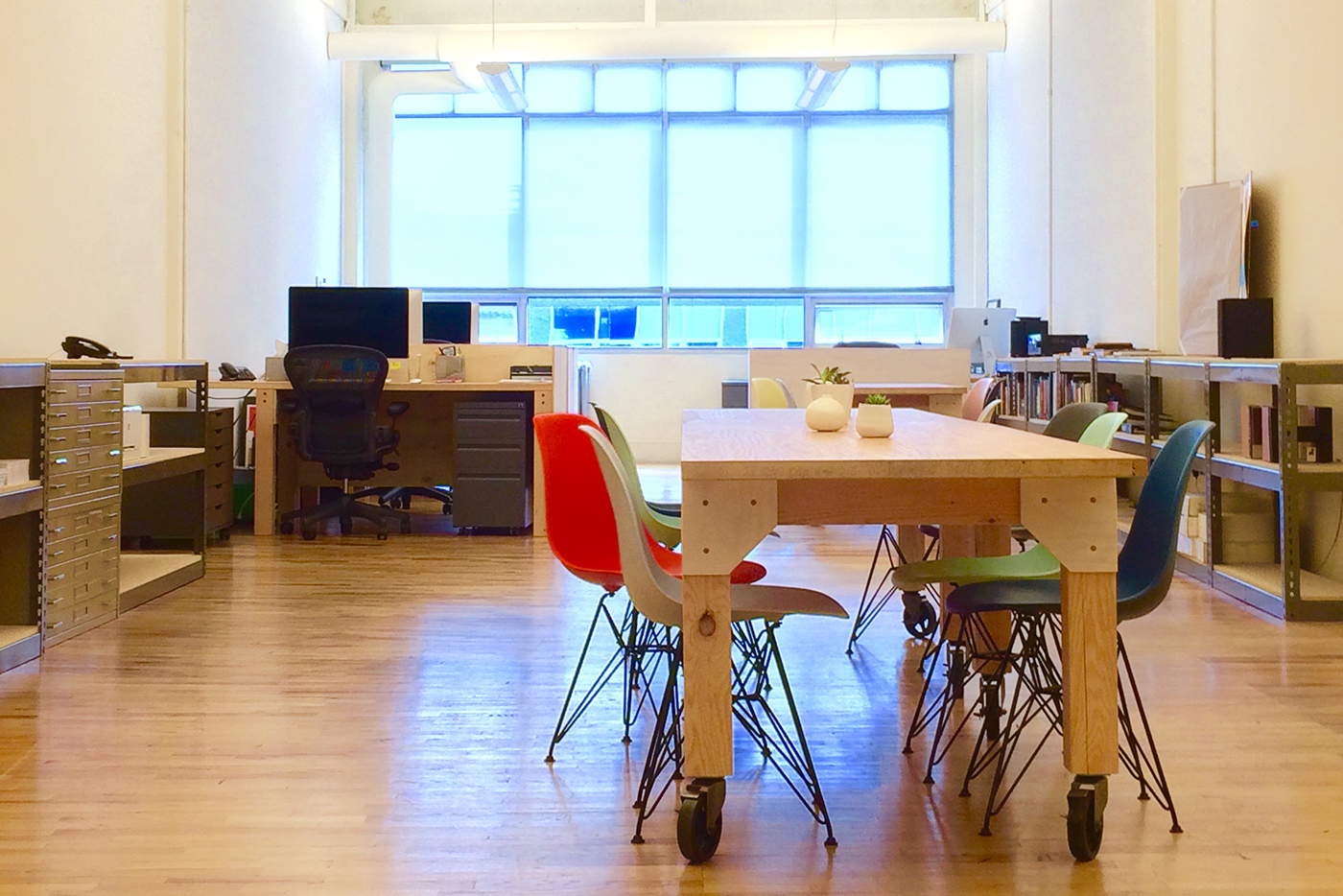 Matt Aalfs
AIA, PRINCIPAL
Matt has two decades of professional experience.  He founded BuildingWork after a long tenure at Weinstein AU where he was the managing principal.  Matt specializes in the design of civic and community facilities, adaptive re-use projects, and historic preservation. He designs innovative and carefully detailed buildings that contribute to the communities and clients they serve.
Matt is an alumni of the Urban Land Institute's Center for Sustainable Leadership. Since 2000, he has served as a visiting lecturer and design studio critic with the University of Washington Department of Architecture. He currently serves on the Board of Directors for Seattle's ACT Theater.
Matt received a Master of Architecture from the University of Washington. He also studied architecture in Rome, Italy and at California College of Arts. He received his B.A. in Art from the University of California, Santa Cruz.
Kate Weiland
AIA, ASSOCIATE
Kate brings to BuildingWork a diverse portfolio of civic, creative office, and retail design experience.  With a specific interest in exploring how a community adopts and adapts their environment, Kate has studied the intersection of architecture and life in Rome, Italy and Chandigarh, India.
Kate advocates clear communication, organized execution, and a collaborative approach to design.  Recently, she has been involved in the creation of community libraries, the renovation of landmarked buildings, and the strategic revitalization of urban alleys and other public spaces.
Kate holds a Master of Architecture degree from the University of Washington and a Bachelor of Arts in Architecture with a minor in Architecture History from Miami University.
Janell Eckrich
DESIGNER
Janell's passion for letting a place tell its story champions her approach to design. A recent graduate from the University of Washington, Janell focused her studies on the intersection of culture and sacred spaces. With a team, she designed and built a memorial off the coast of Ireland which commemorates the Irish diaspora. In a later project she designed a series of living memorials to the history, culture, and language of indigenous tribes in the United States.
Janell holds a Bachelor of Science in Architecture and Planning from The Catholic University of America, a Master of Architecture from University of Washington, and a pilot's license and a glider rating.
Madeleine Black
DESIGNER
Madeleine has lived in Philadelphia, New York City, London, and Seattle, inspiring her interest in how cities blend new buildings with existing, historical architecture. Studying different urban climates, she recognizes how a community can be strengthened through civic architecture.
Madeleine believes successful architecture comes from thoughtful and sustainable design – both in use of light and energy as well as building preservation.
Madeleine is completing her Master of Architecture degree at the University of Washington and is set to graduate Winter 2017. She holds a Bachelor of Arts in Urban Design and Architectural Studies with a minor in Metropolitan Studies from New York University.